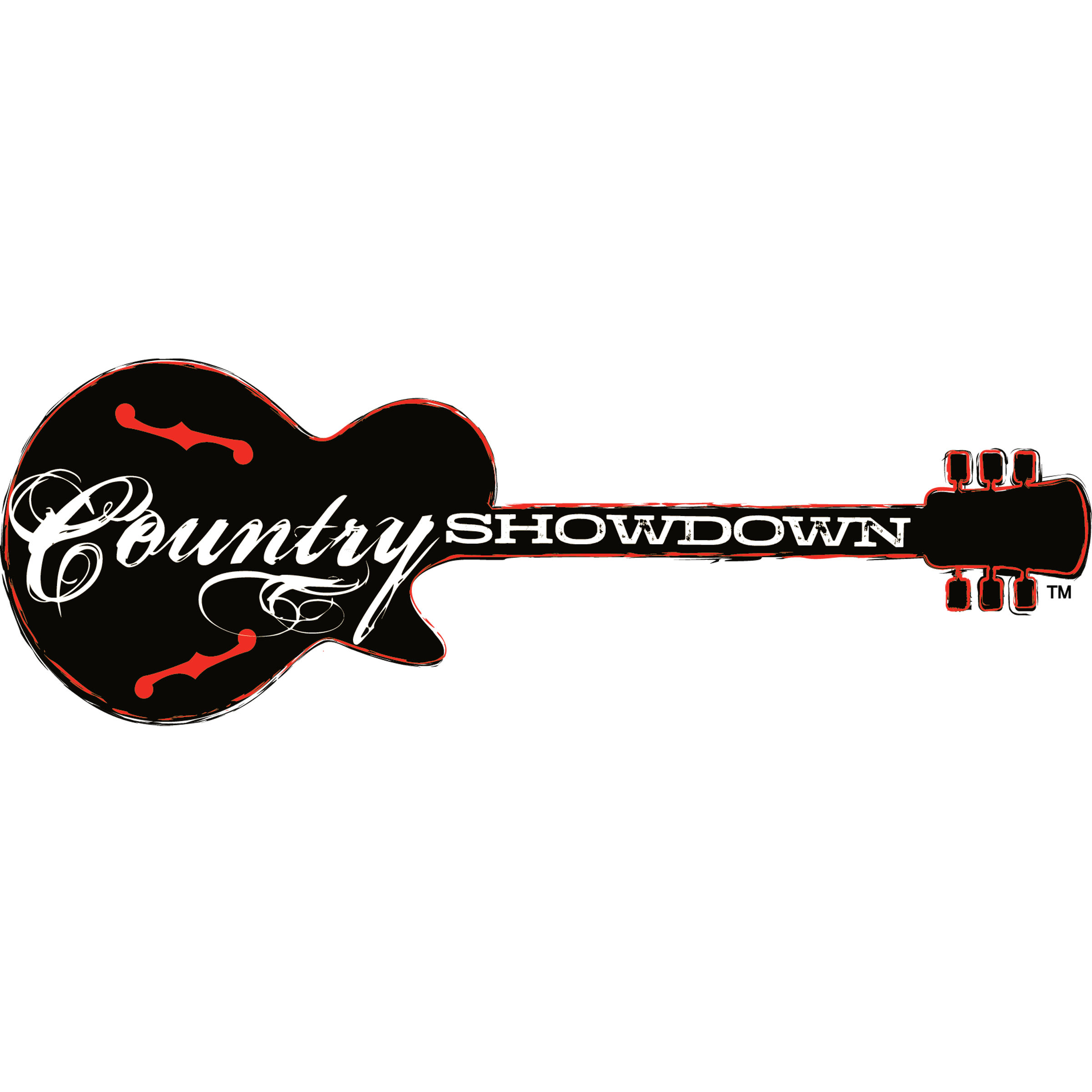 Its a great time for a Showdown!
This week marks a big moment in SoundEmerge history as we are ready to announce our latest partnership with The Country Showdown— the creator of America's largest country music talent showcase. We will be joining forces with The Country Showdown in June to host their quarterly Songwriting Competition using SoundEmerge as the contest platform!
For over 35 years The Country Showdown has been showcasing, promoting, and building the careers of talented new country artists. Pick any big name star in country music over the past several decades and chances are very good that they were once a Country Showdown contestant. Prior entrants include Garth Brooks, Miranda Lambert, Luke Bryan, Martina McBride and many many more!
The Country Showdown Songwriting Contest is a special type of contest that has songwriters compete for cash and prizes by uploading videos or mp3's of their latest creations to SoundEmerge. Industry insiders and fans then cast votes to move their favorite contestants through to the finals. A group of six finalists will be named for each two-week period of the contest, which runs through August 2017. Finalists will then be judged by a panel of songwriters and other industry insiders to see who will win the grand prize. That talented contestant will receive a check for $1,000 along with a marketing / promotion package, A&R mentoring, and a host of other perks.
Join in the fun and get ready to show off your best songs, enter now at the link below:
https://techiehaus.com/wp/membership/plan/subscribe/8
SoundEmerge Contest Page:
https://techiehaus.com/wp/soundemerge/pages/100-country-showdown-songwriting-contest/info
Contest Rules:
https://techiehaus.com/wp/contest-rules