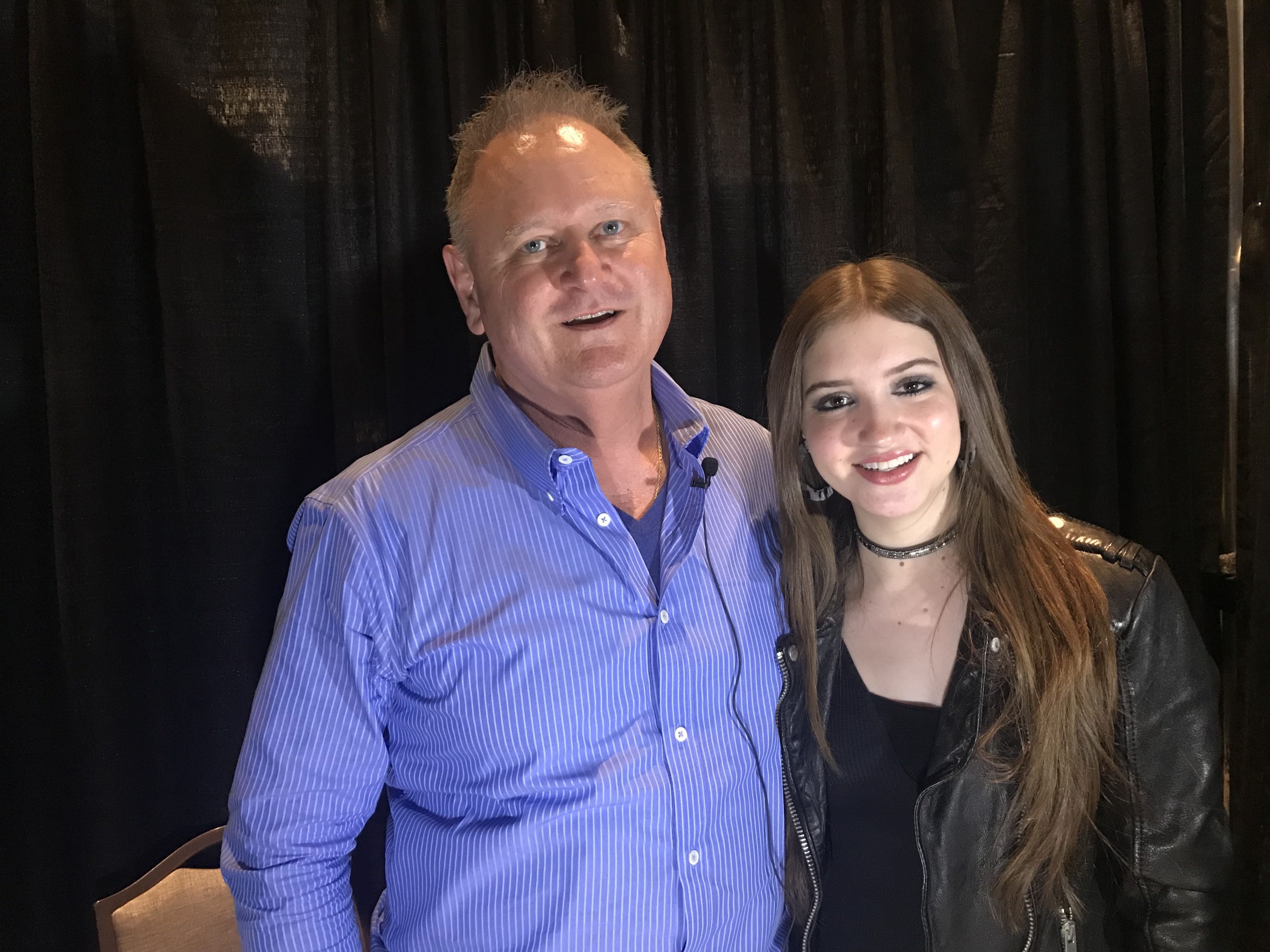 Danielle Johnson, an 18 year old singer songwriter from North Carolina, talks with Hal Willis, the CEO of American Music Channel. They talk about her experience on Broadway at 12 years old, singing the National Anthem at NASCAR races, how she never gets nervous before a performance, and her passion for country music.
Danielle released her debut single, Let It Be You, in the fall of 2018 just before releasing her debut self-titled EP in October of 2018. The music video for Let It Be You is on her website and YouTube channel.
Visit Danielle's website at daniellejohnsonsinger.com for tour dates, and follow her on Facebook, Twitter, Instagram, and YouTube for the latest updates on her career and sneak peaks of new music.