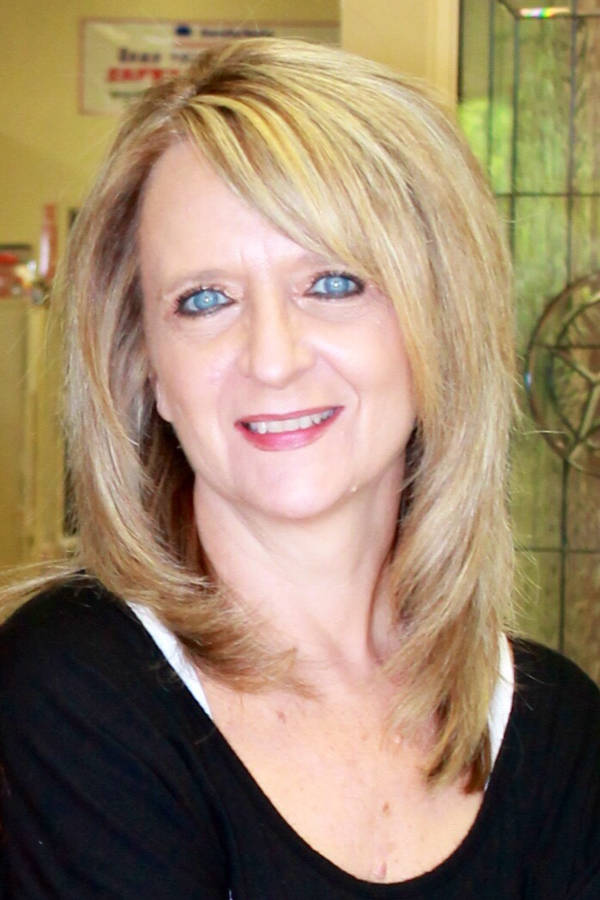 Linda K. Wilson is the founding President of the Texas Country Music Association, Inc. and it's charity, Texas Country Cares. Her past and current involvement in the Country Music industry prompted her to initiate the TCMA and begin to build it to be the premier organization dedicated to the promotion and support of both established and new Country Music Artists, Singers, Songwriters and Musicians from Texas as well as those who perform in Texas. Linda Wilson formerly founded, owned and published Texas Country Music Magazine and Today's Country Magazine (Houston) cross promoted with KIKK Radio, where she interviewed and wrote about a host of Country Artists who were both from and performing in Texas, such as Terry McBride, Tanya Tucker, Shania Twain, Toby Keith and many more.
Additionally she partnered in a booking agency that secured performance dates in Texas for up-and-coming artists at that time, such as Tim McGraw, John Michael Montgomery, Doug Supemaw and Rick Trevino, and established artists such as Ricky Van Shelton, Mark Colle, John Conlee and Joe Diffie, to name a few. With over 30 years' experience in the Country Music Industry in booking, management, marketing, media and promotion, event coordination, performance and recording, Linda Wilson's experience, contacts, marketing and promotion savvy qualifies her to lead the organization with style and effectiveness.
Join our discovery platform now to meet Linda and learn how she along with other music industry professionals can amplify your next project!